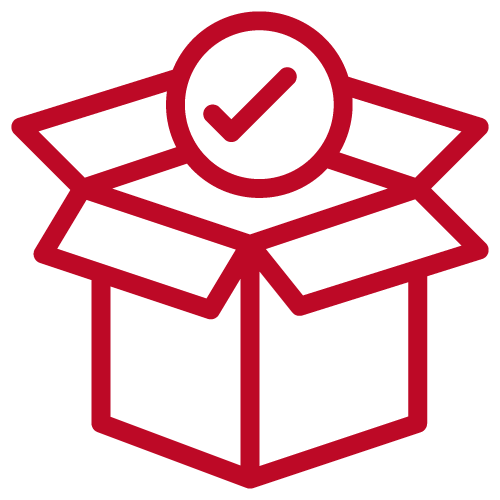 Boutique practice
A broader and deeper understanding of the complexities.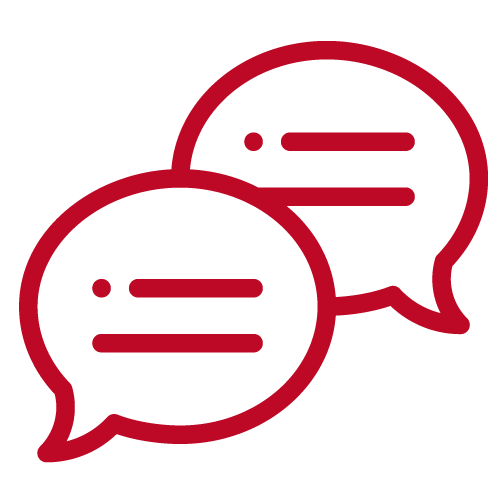 Collaborative style
We work hard to build the highest level of trust.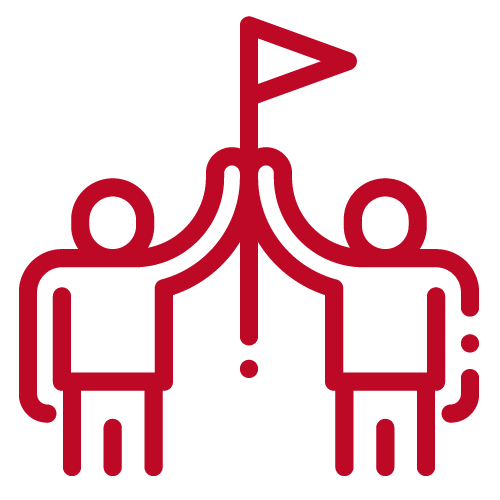 Clear vision
Supporting our clients' strategic goals.
We are
experienced and proactive
Litričin Law is a unique, leading Serbian boutique law firm specialising in public procurement, concessions, public-private partnerships and PRAG rules, making our service unique in this market.
Reliable partner in the most complex matters
Our understanding of the complexities of international procurement rules, and PRAG rules in particular, the local regulatory environment and the array of our practical experience ensures that our clients have a reliable partner to guide them through the entire procurement process while supporting their strategic goals, and staying compliant with local regulations and government stipulations.
Trustworthy. Proactive. Precise. Accessible.
Because every project is unique, our advice is always tailored to the particular situation so that the technical, social, economic and political issues are properly addressed.
Our collaborative style ensures that clients are always fully aware of the standing of their case and of each step our team is taking to ensure the successful completion of each matter. Client relationships are important to us and we work hard to build the highest level of trust and add value to at every step of the process.
Unique specialisation
and expertise
With a highly experienced and proactive team, we have the knowledge and agility to deal with complex issues in a short amount of time. We look at every matter holistically in order to find the best possible approach.