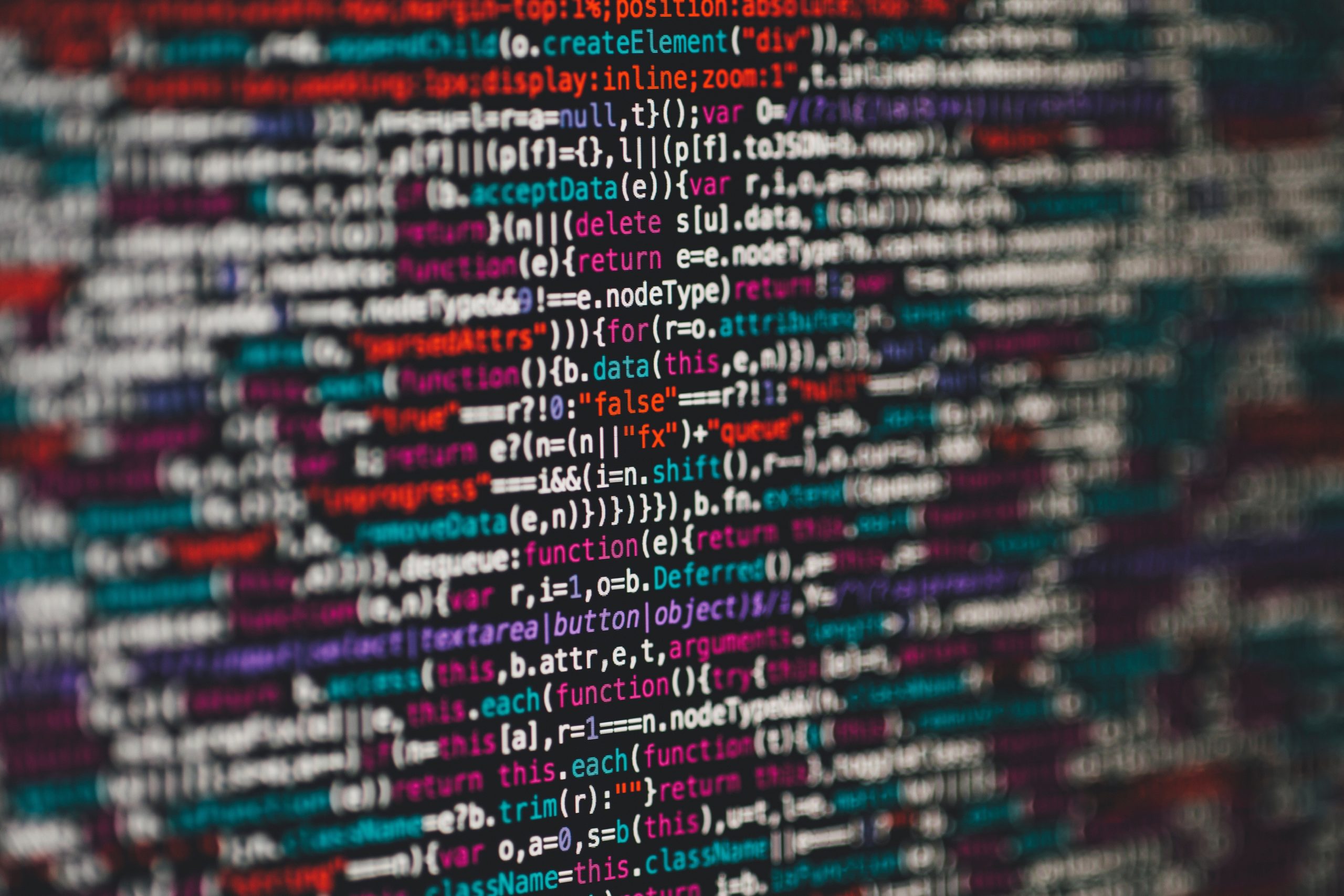 English version of Public Procurement Portal
Starting from 07. July 2021., new version 1.9 of the Public Procurement Portal is available. New version includes functionalities of browsing and searching of public procurements in English language as well as support for preparing the tender documentation in English language and submission of tenders or parts of the tenders in foreign language. The functionality of submission of the tenders in a foreign langue is enabled only if the contracting authority has allowed the submission of tender or parts of the tender in a foreign language.
Latest Posts
by Mladen Milivojcevic
Aleksandra Litričin gives lectures at Public Finance Counselling Kopaonik Resort organized by Serbia's Public Finance Office
by Mladen Milivojcevic
Aleksandra Litričin and Saša Varinac conducted online trainings for bidders in organization of USAID GAI and the Serbian Bidders Association
by Mladen Milivojcevic
Aleksandra Litricin - presentation at the final conference "Public Procurement in Serbia: Lessons, Messages and Key Findings" organized by CPES and the...