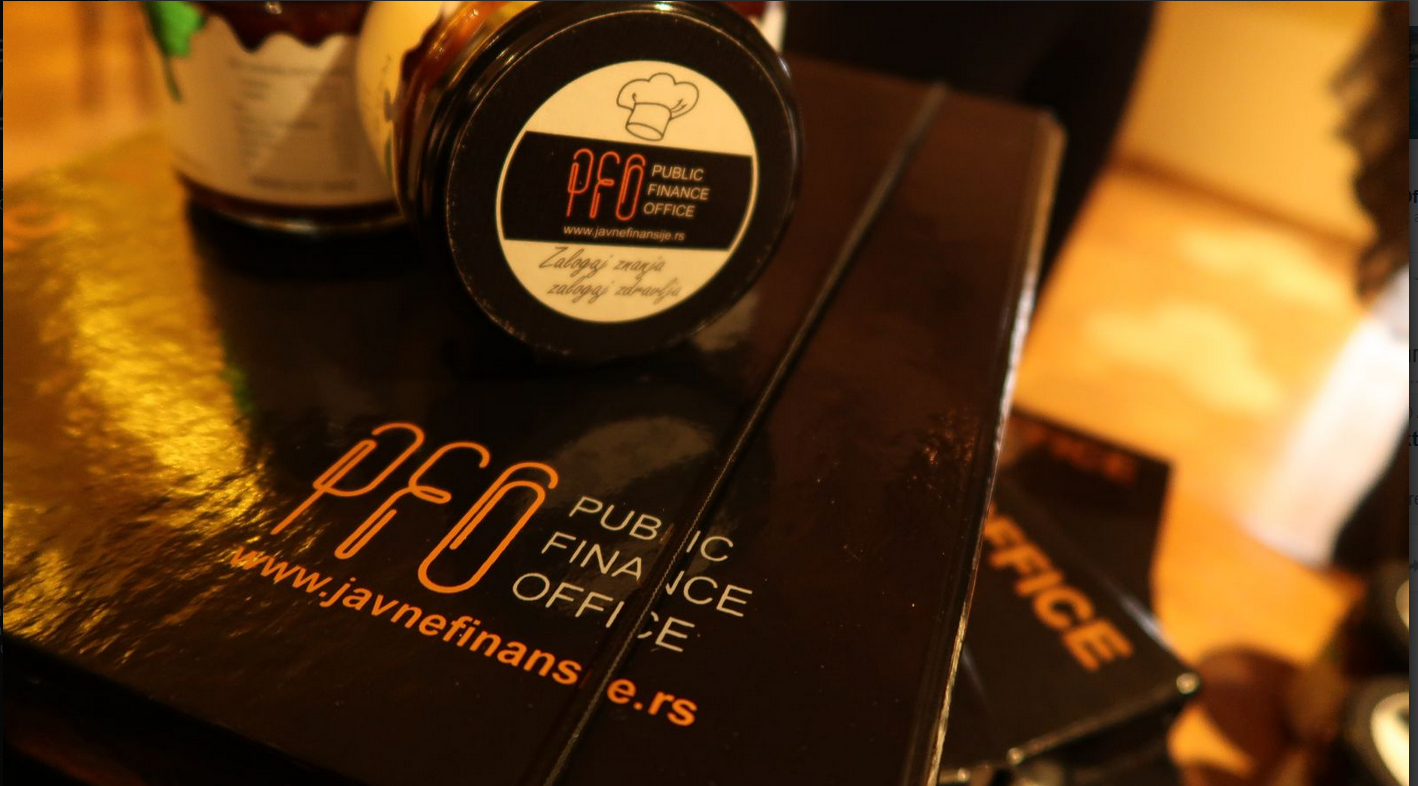 Public Finance Counselling
Aleksandra Litričin, attorney at law and public procurement expert, gave a lecture at the Public Finance Counselling which was organized by the Public Finance Office to discuss the new Public Procurement Law.  The Counselling took place on Kopaonik (20.02.-24-02.2022.) and it was attended by more than 120 participants from local and central government bodies, provincial secretariats, public enterprises and direct and indirect budget spending units. The lectures addressed current issues in the fields of budget operations, internal revision, financial management and control system and public procurement.
The event focused on the everyday issues and practice regarding Public Procurement Law and financial management and control system. It provided the participants with an opportunity to participate in workshops and solve, together with lecturers, all dilemmas given trough case studies.
Latest Posts
by Mladen Milivojcevic
Third Adriatic Public Procurement Forum was held on Zlatibor
by Mladen Milivojcevic
Aleksandra Litričin gives lectures at Public Finance Counselling Kopaonik Resort organized by Serbia's Public Finance Office
by Mladen Milivojcevic
Aleksandra Litričin and Saša Varinac conducted online trainings for bidders in organization of USAID GAI and the Serbian Bidders Association